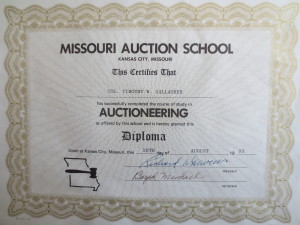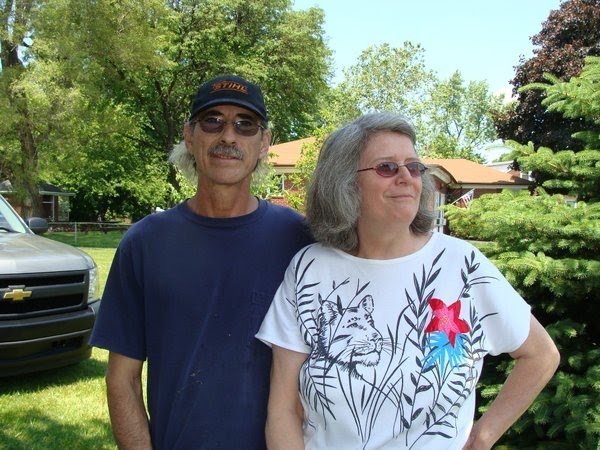 We are a husband and wife team who have been buying and selling antiques and collectables for over 30 yrs. It has been our passion and our enjoyment. Timothy started selling collectables at age 16. When he was 4o in 1993  he went to the Missouri School of Auction and became an Auctioneer and Appraiser . We operated as an auction business until the death of our daughter. During her illness and the grieving process we did Estate Sales for family and friends by word of mouth only.  Now upon reaching that certain age when retirement beckons, we found ourselves starting a new adventure. Six years into it and we are still going strong.
Our primary goal here is to sell your estate items for the most dollars in this competitive market. Tim employs his skills learned in Auction school , auctions, and buying and selling in the market  to price and sell your items. Also vast knowledge in our library of Books.  Annie keeps up on todays market via computer and visiting other sales.
We do not have a store. We do not buy estates. We do not sell on line.  And we no longer do Auctions .  But we do have over 70 yrs. combined experience in buying and selling. We believe three day sales get you more for your treasures! and clears your home out!
BBB accredited . A+ rating.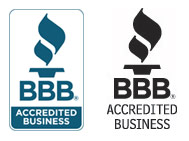 Call us now! 313-918-6439